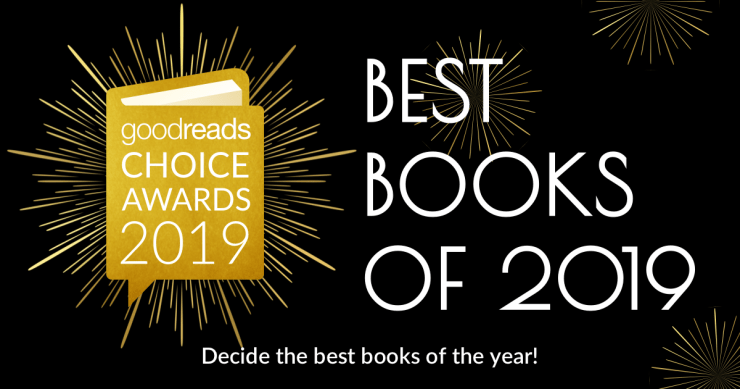 Petra's Ghost a Semi-finalist in Goodreads Choice Awards 2019
I must admit, I almost had a coronary today when I saw that my novel, Petra's Ghost was voted into the semi-finalist nominee round for Horror in the Goodreads Choice Awards for 2019.
There weren't a lot of ladies on the original list of authors and I am so grateful to the readers who went the extra mile and typed in Petra's Ghost as their vote. Just being on a list with writers like Stephen King and Mona Awad is mind blowing for me.
The novels that were elevated to the semi-final round by reader write-ins include:
The Luminous Dead by Caitlin Starling
Bunny by Mona Awad
The Need by Helen Phillips
Petra's Ghost by C.S. O'Cinneide
The Monster of Elendhaven by Jennifer Giesbrecht
Hmm. All women writers. I guess I'm not the only one who noticed the low percentage of ladies in the original list.
If you enjoyed Petra's Ghost, please vote in this semi-final round. I'd love it if this Canadian indie novel about an Irishman on a Spanish trail made it to the big time. To vote go to https://www.goodreads.com/choiceawards/best-horror-books-2019
About The Author
Carole Kennedy is an Edgar nominated thriller and crime writer who publishes under her Irish name, C.S. O'Cinneide (oh-kin-ay-da). Her novels include the Camino thriller, Petra's Ghost, and the Candace Starr crime series.